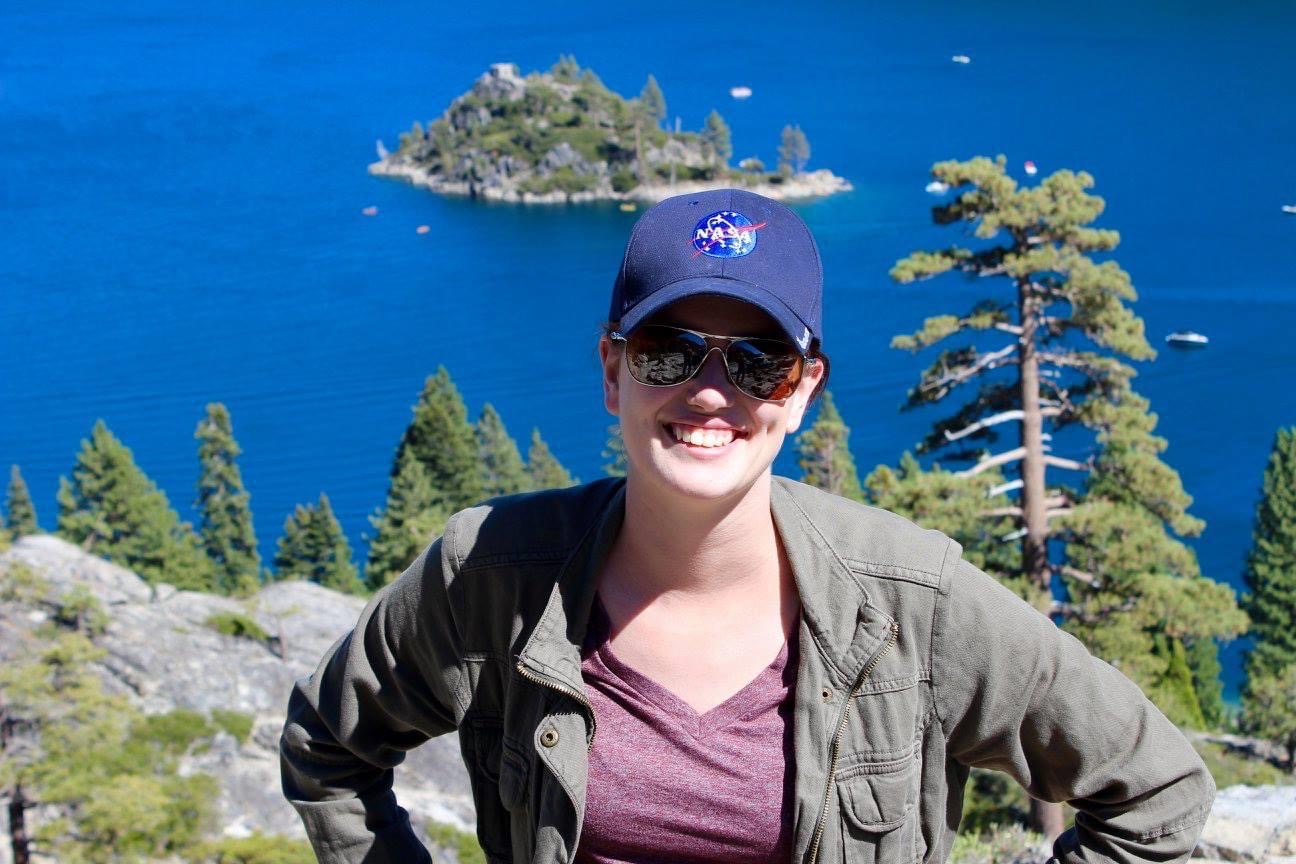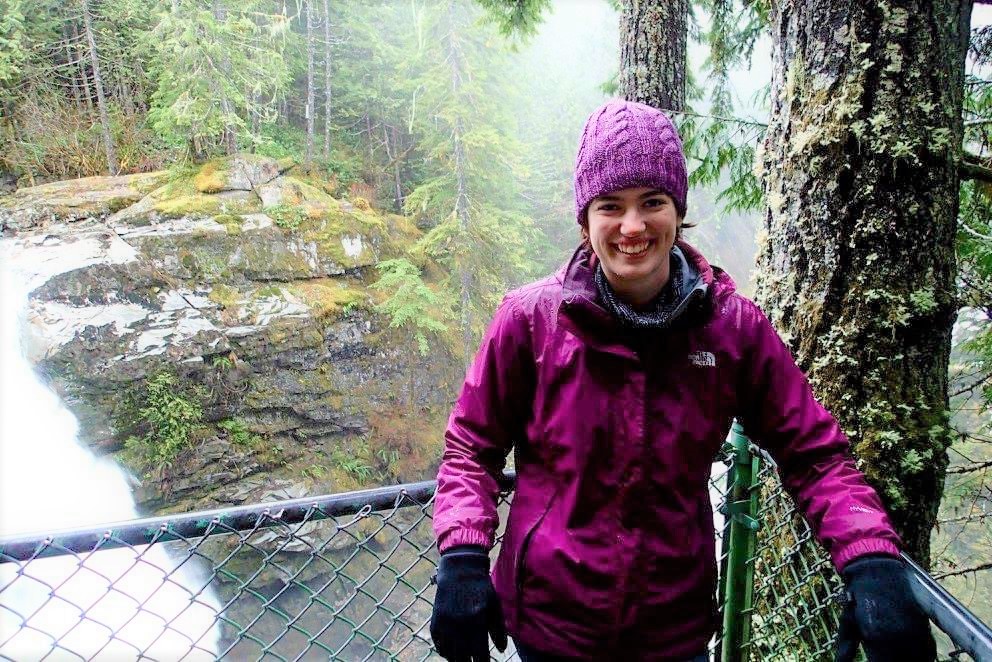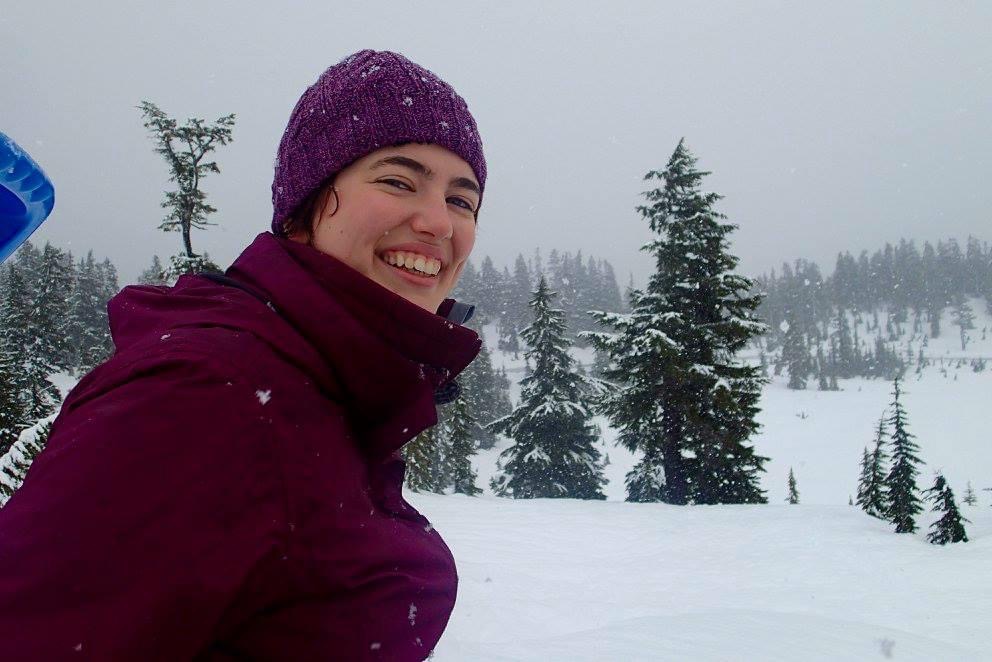 Caitlin Skilbeck
Commercial Lines CSR
360-679-4949
caitlin@tradewindsins.com
I was born to a military family and was blessed to spend most of my childhood in Virginia.  At 19, I joined the U.S. Navy to be an Aviation Electrician and was stationed here at NAS Whidbey in 2012.  It was here where I met my husband, Zac, and we were married shortly after I left the Navy in 2016.  For the past few years, I have lived in California and Virginia working in Quality Assurance. Ultimately, I missed the mountains and Whidbey too much and was excited to move back in 2020.
In my free time I love to take road trips and go camping with my husband, our German Shepherd, and cat.  We like to stay active by hiking, kayaking, and doing snow related activities.  When I am not outdoors, I enjoy spending time with family and playing board games.
I am passionate about community outreach projects.  I may be new to the Tradewinds Team, but actually worked with them during my military years, helping with various outreach projects that usually involved a lot of balloon animals.  I am looking forward to more opportunities in the future.