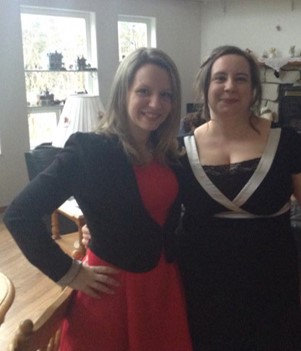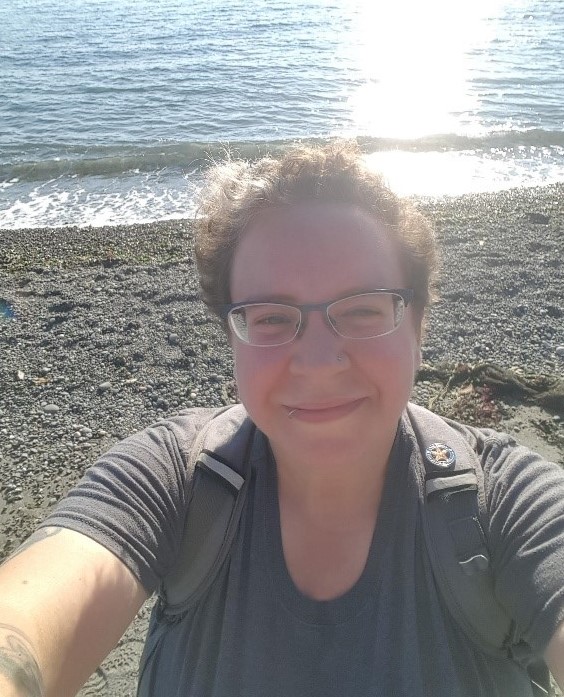 Jenny Davies, CISR
Senior Producer
360-679-4949
jennyd@tradewindsins.com
I was born in Springfield, Missouri then moved to Oak Harbor with my family in June 1984, when I was just shy of a year old. I grew up in Oak Harbor and graduated from OHHS in 2002. I attended college in state and then began a varied career in customer service.
I began working in the insurance industry in late 2013 and joined the Tradewinds team in May 2014. I really enjoy taking the time to ensure that our clients have the insurance policies they need to protect their family and future.
When I'm not at the office, I can be found in my woodshop scroll sawing my heart out or at one of the local farmer's markets with my dad. I also spend time at community events, keeping my balloon animal skills alive, and I like to hikes in our awesome state parks.