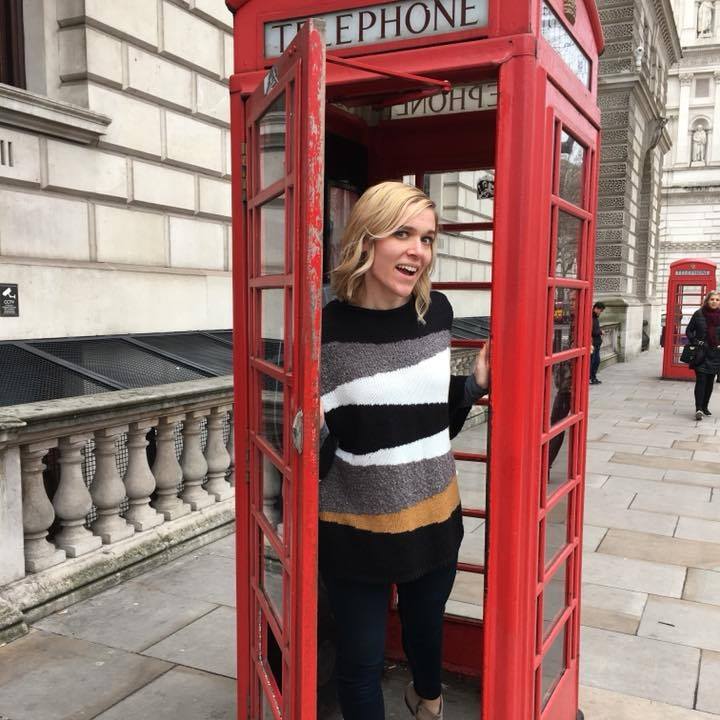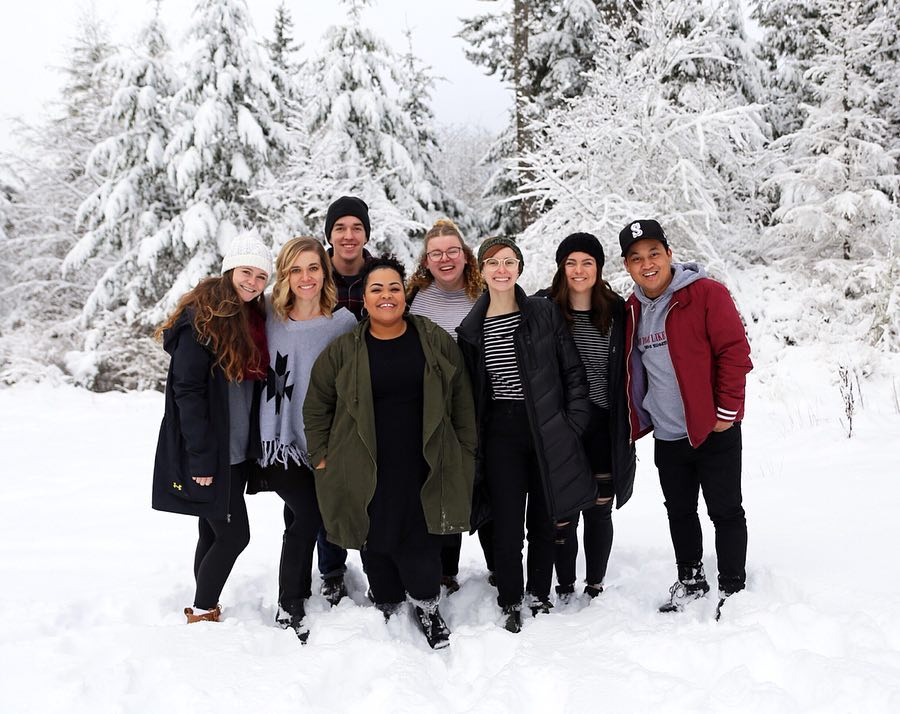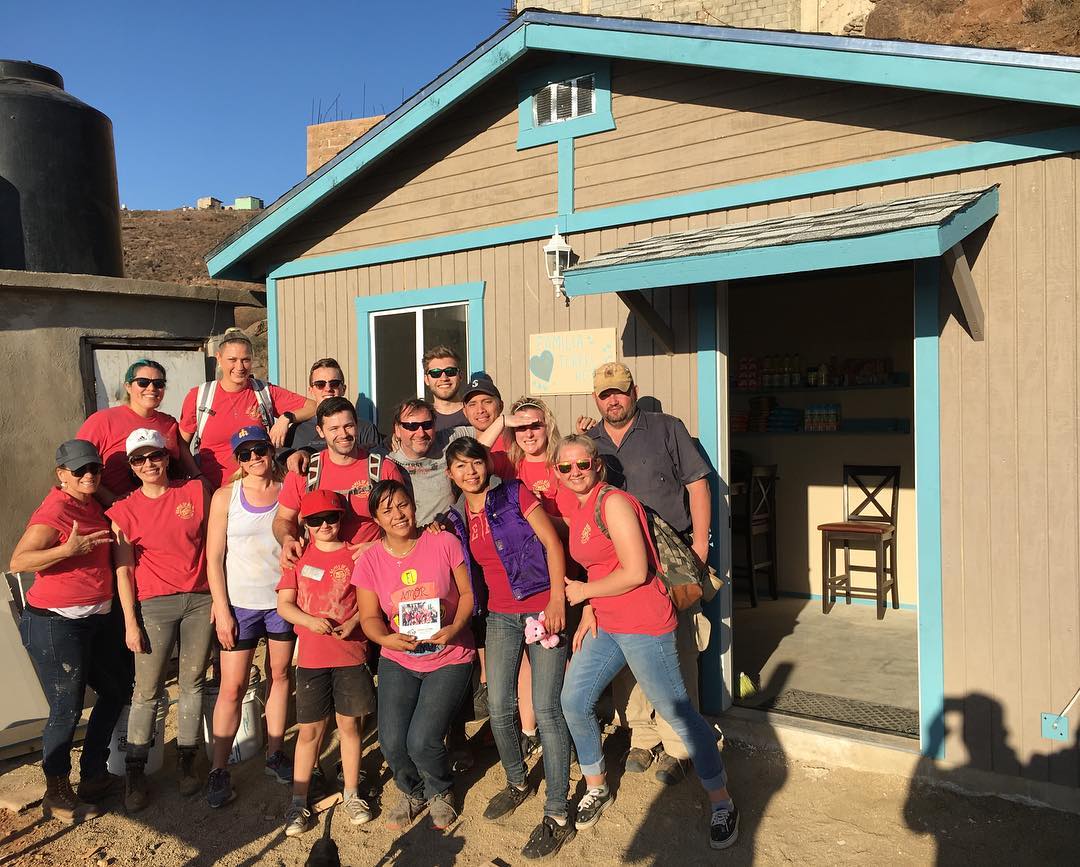 Kayla Carsten

Operations Manager
360-679-4949
kaylac@tradewindsins.com
I was born and raised right here in Oak Harbor, WA. My dad was in the Navy for 30 years, but he, my mom, my brother, and I were blessed to be able to live on Whidbey Island for his whole career. I graduated from Oak Harbor High School and then went on to earn my bachelor's degree in early childhood education. I taught elementary school in town for three years before joining the Tradewinds team in July 2018.
Outside the office, I am Missions Director for my church and get the opportunity to lead teams of people to places around the world serving others. Family and friends are the most important people in my life. My fiancé, Kenneth, and I are busy planning for our wedding next year, and my sweet dog Luna keeps us company on many adventures. I love Harry Potter, board games, and food of all types! Hiking through the woods, adventuring in a new city, or sitting on a warm, sandy beach are some of my favorite things to do.
I am happiest when serving people, and I look forward to serving every client who trusts Tradewinds with their business.