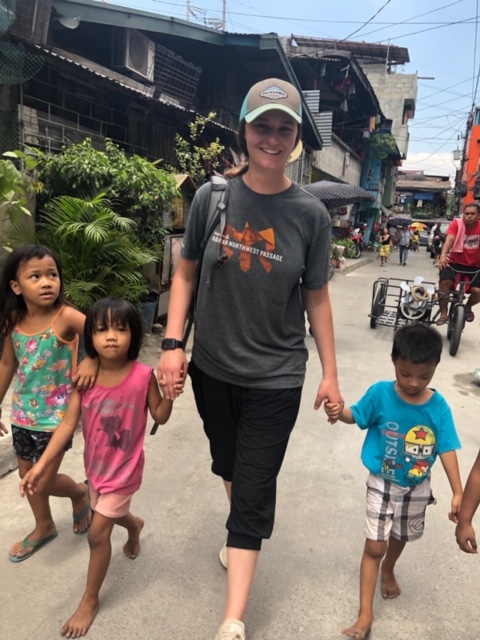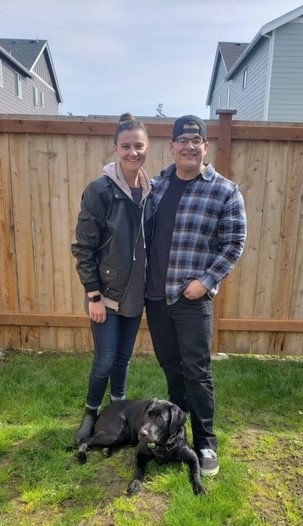 Morgan Carter
Producer
360-679-4949
morgan@tradewindsins.com
Born and raised here in Oak Harbor, I spent several years in the greater Seattle area, but I couldn't stay away from home long! In 2018 I moved back to the Island, met my husband, bought two of the cutest and happiest puppies you have ever seen, and have continued to pursue my bachelor's in Ministry Leadership through Northwest University's online program.
I love to be active in my free time, which could include anything from going on a run with the dogs to hanging out with family and friends, but I'm most passionate about serving our local church.
I have been on a handful of mission trips (and have led a few) including three different trips to the Philippines and a trip to Germany where I got to befriend and serve Syrian refugees.
Through my experiences in serving both locally and globally, I have grown passionate about taking care of people and I'm excited to see how that plays out in the world of insurance.