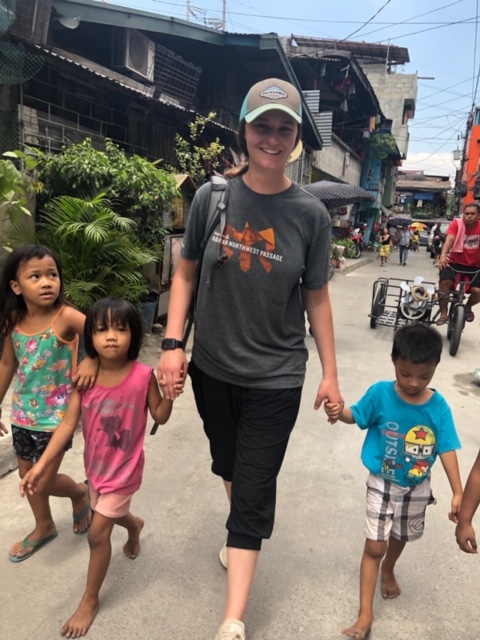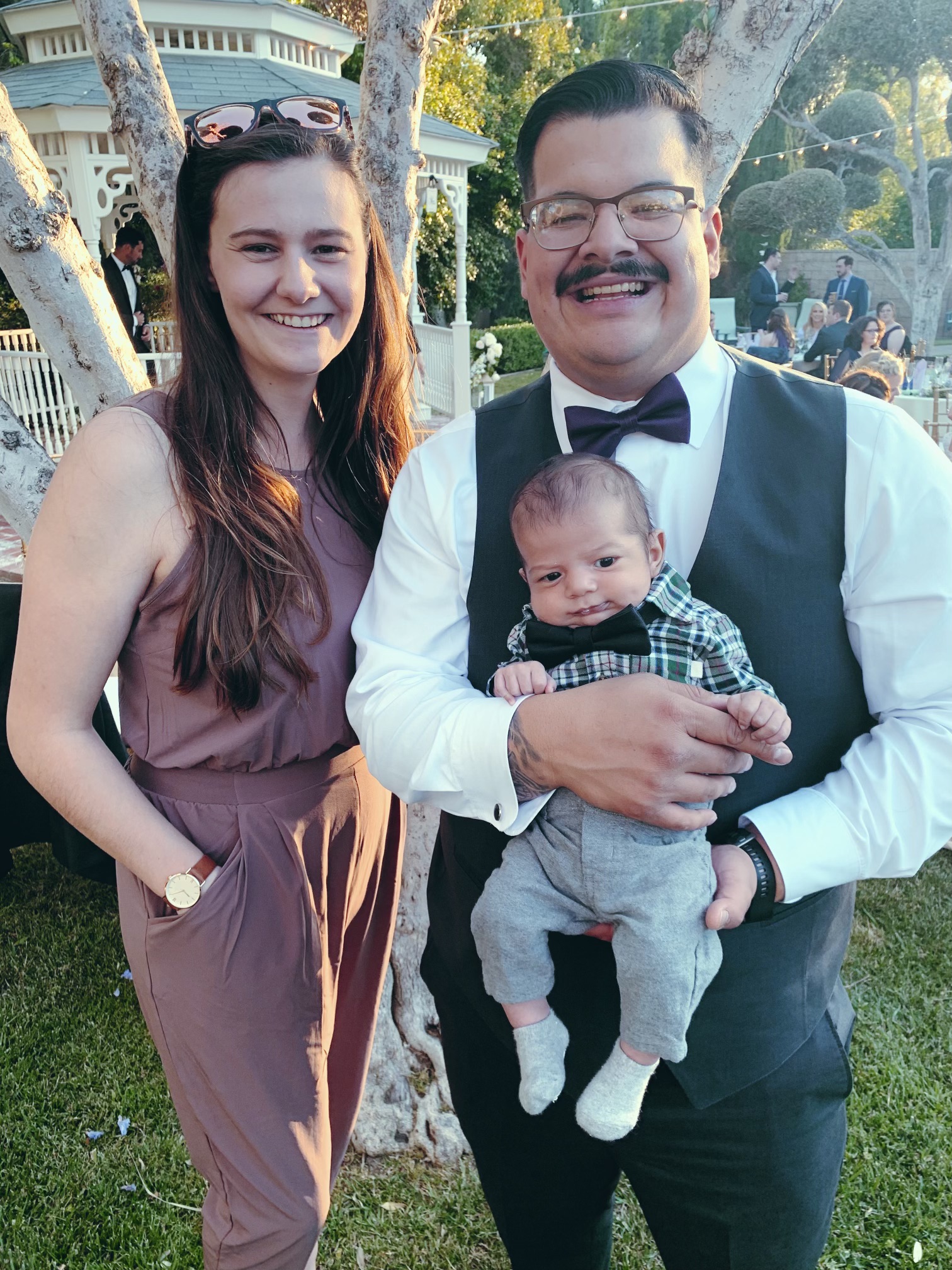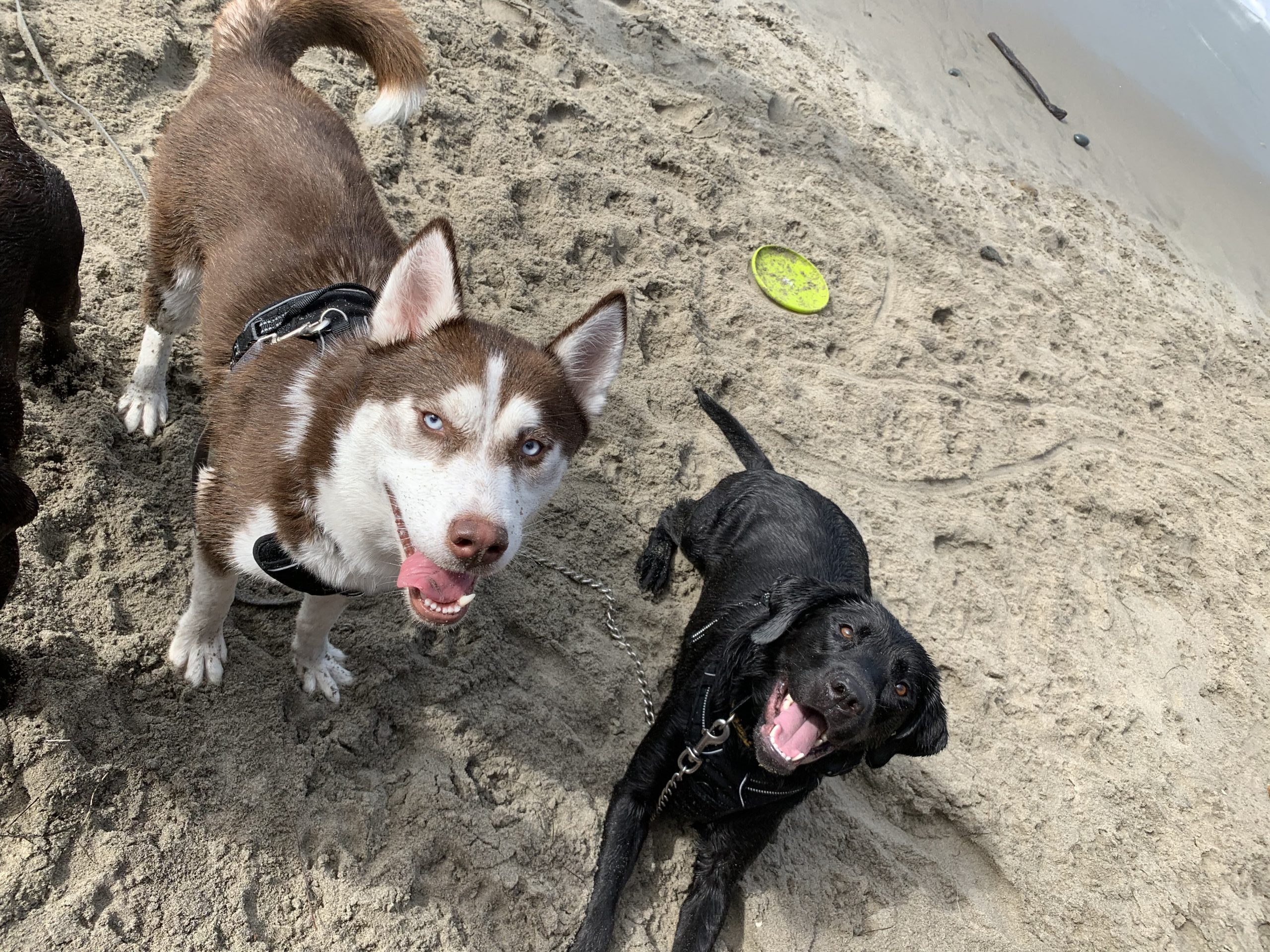 Morgan Carter
Producer
360-679-4949
morgan@tradewindsins.com
Born and raised here in Oak Harbor, I spent several years in the greater Seattle area, but I couldn't stay away from home long! In 2018 I moved back to the Island, met my husband, bought two of the cutest and happiest puppies you have ever seen, and most recently welcomed our first baby into the world.  
We love to be active in our free time, which could include anything from going on a run (stroller and dogs in tow of course) to hanging out with family and friends. We also love to travel and find ways to give back to our community. 
Some of my favorite ways of giving back have included several mission trips to the Philippines and a trip to Germany where I got to befriend and serve Syrian refugees. Truly life changing experiences! I have also been involved in coaching youth sports and helping with fundraisers for local churches and non-profits, where I hope that I have had a positive impact.  
Through my experiences in serving both locally and globally, I have grown passionate about taking care of people and it excites me to come to work each day to do just that. Through my career here at Tradewinds, I hope to shift your experience with insurance and create a positive experience where you feel heard, valued, and protected. I look forward to meeting you!