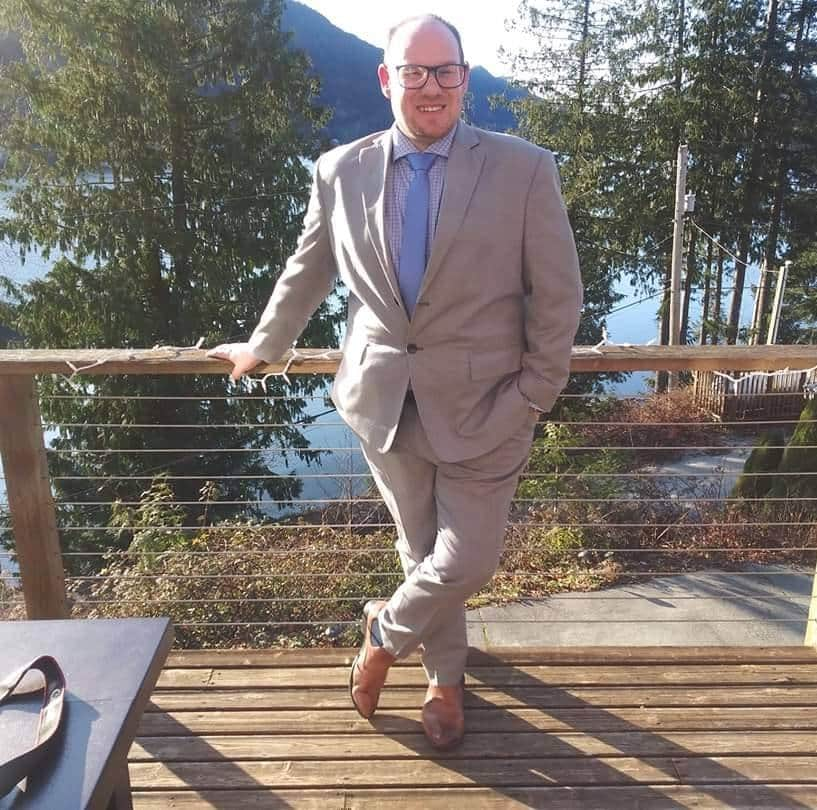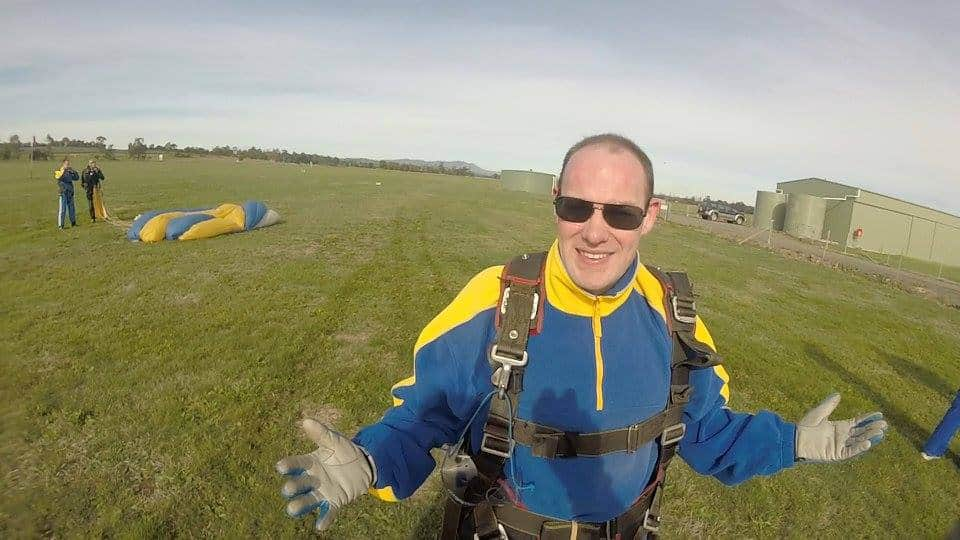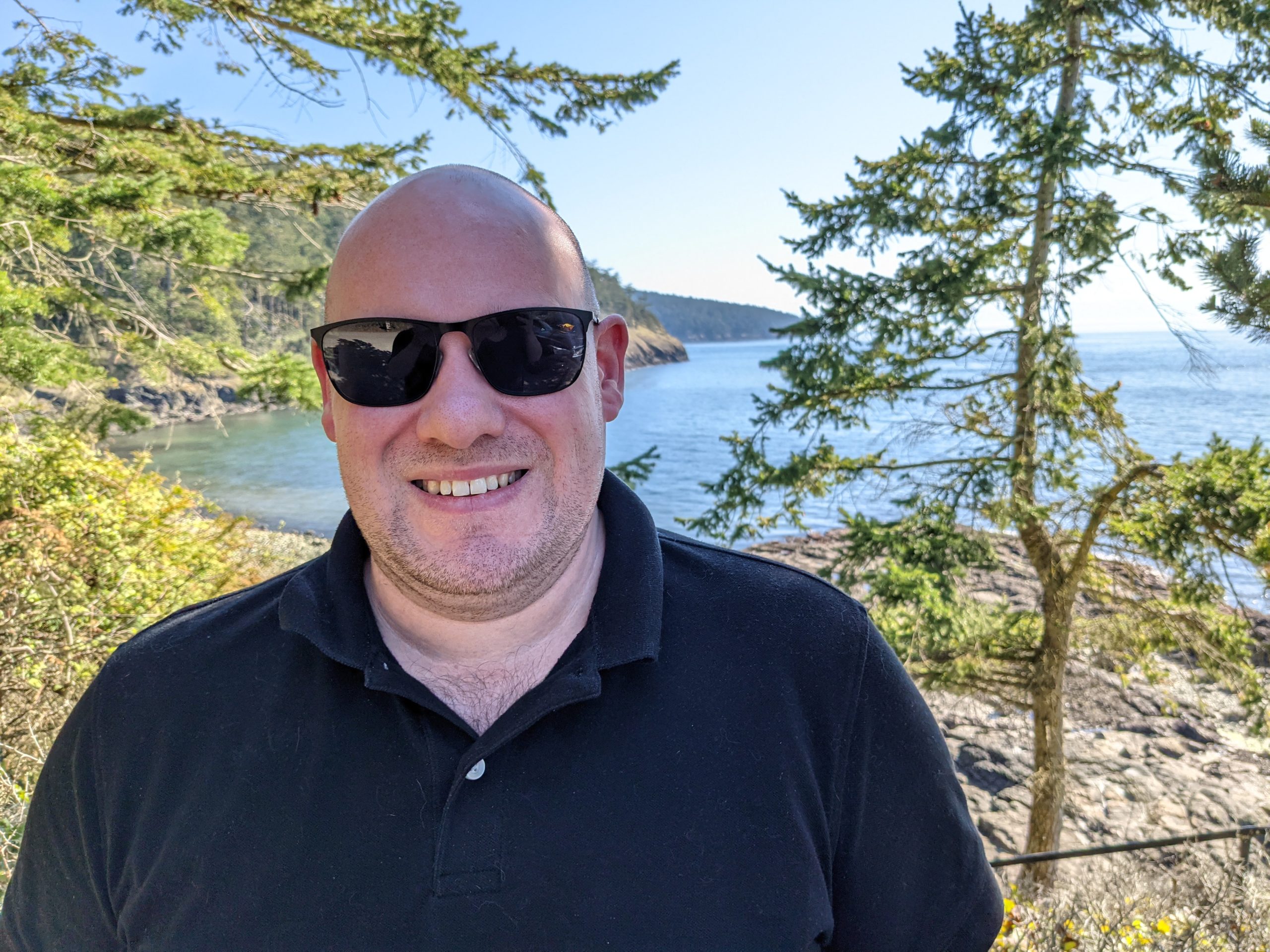 Paul Booth
Commercial Lines Producer
360-679-4949
paul@tradewindsins.com
My name is Paul and I am the newest addition to the Tradewinds Insurance Team, joining in June of 2020 in the Personal Lines Department.  As of 2021, I will be working directly with Robert and Cait on the Commercial Lines Team.
I am originally from Melbourne, Australia, so when you call or come into the office, you will likely recognize me right away - there aren't many Aussies around!  I love my home country, but I'm quickly developing an equal love for the United States ... you can't find a burger in Australia as delicious as the ones in the States.
I came to Washington State to be with the love of my life - my beautiful wife, Kendra.  We moved to Anacortes in May of 2020 with our adorable (and demanding) cat.  Since we are new to the area, we spend our free time exploring the local sights, restaurants and scenic drives.  Please feel free to stop in and give me some recommendations.  I love to cook and explore new foods and wines, which is a big passion of mine.  I look forward to starting my new role as Commercial Lines Producer and can't wait to meet all our existing clients as well as new ones.