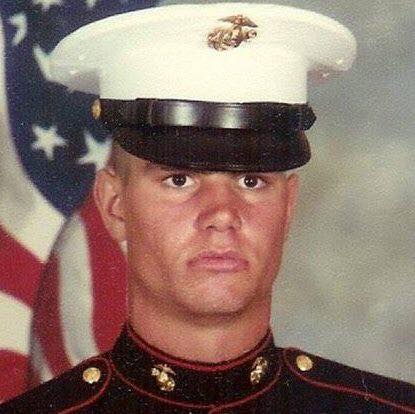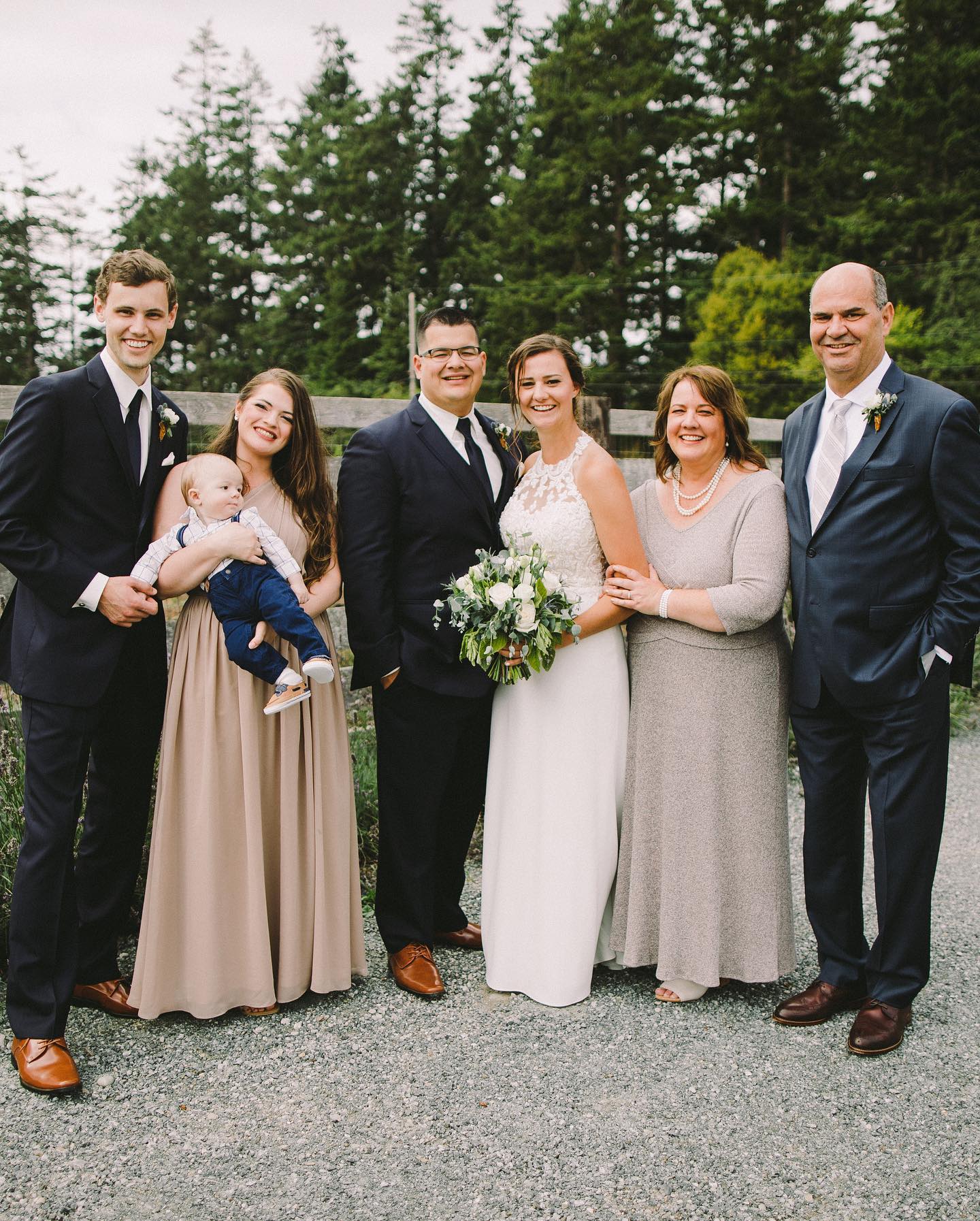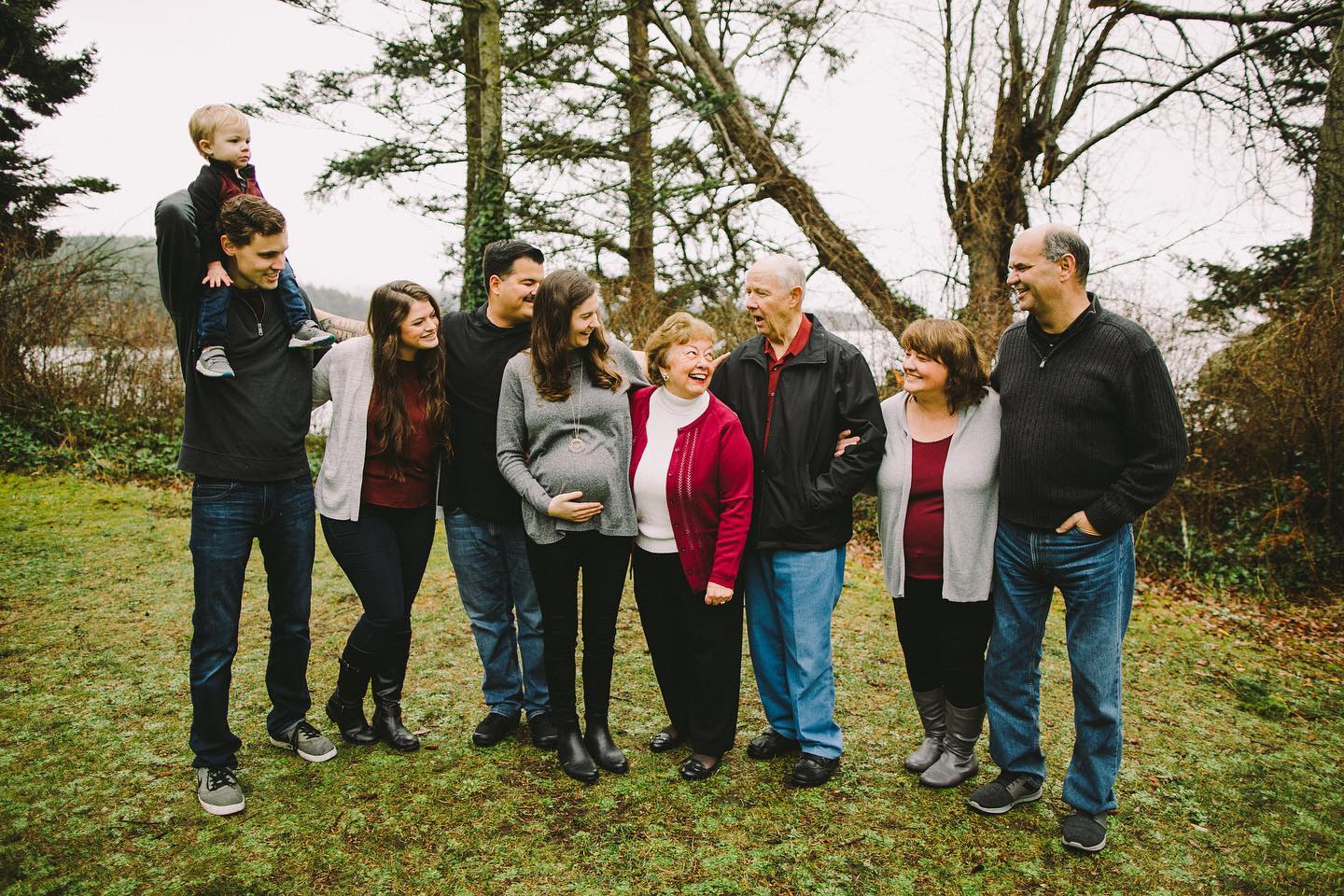 Robert Young, CIC
Agency Principal
360-679-4949
robert@tradewindsins.com
I was born and raised in Jacksonville, FL on a small 7-acre farm with horses, cattle, chickens, goats, pigs, and one uninvited alligator in our pond.  When I wasn't busy carrying for our animals, I could be found playing sports, fishing, or riding dirt bikes with my friends.  After graduating from high school in 1982 I joined the US Marines and completed my basic training in Parris Island, SC.  I moved to Oak Harbor in 1983 when the Marines gave me orders to VAQ-129 to work on the EA6B aircraft, where I served until I got out of the Marines in 1986.
While in the Marines I met my wife, Patty, who was a Navy brat living in Oak Harbor and working for a local insurance agent.  When I was transitioning out of the Marines, the owner of the agency offered me the opportunity to try out the insurance business.  Since my wife and I love Whidbey Island and didn't want to leave it seemed like a great opportunity.  Let's just say the rest is history.
I've found that what I like the most about the insurance business is the people I get to meet and helping them protect their most valued possessions.  It also allows me the opportunity to give back to this community that I love so much.  Being able to support the local youth sports programs, food pantry, churches, and so many other worthy organizations makes all the hard work worth it.
When my kids were younger, I spent my time away from the office coaching their baseball and softball teams.  Now that they are grown, I enjoy spending time with friends and family, road trips around the Pacific Northwest, and traveling to see my grandchildren.    I'm also looking forward to fishing again.  If you know any good freshwater ponds or lakes in the area, I'm all ears.